Exterior Door Sales and Installation
We have our own door shop for pre-hung exterior entry doors in Lawton, OK. We can customize your entry door with a variety of colors, shapes, style options, accents, decorative glass inserts and more. Personalize your home and find the perfect door for your design aesthetic. Our door inventory includes:
Contemporary
Craftsman
Divided Light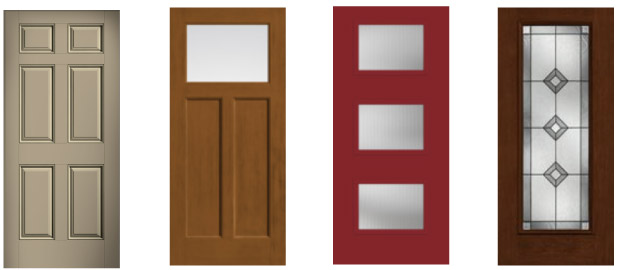 Our most popular entry doors are made of fiberglass. These doors are very durable, attractive, and hold paint and stain well. Fiberglass doors have a much higher insulation value than the steel doors of the past. Visit our showroom to see our complete line of doors.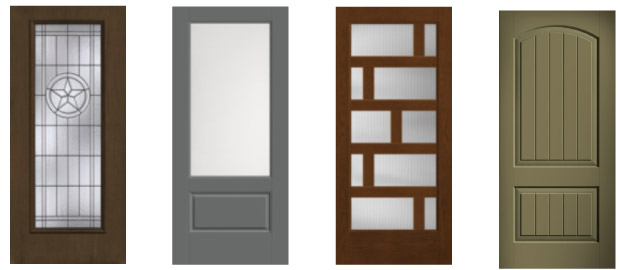 In addition to material and style, we can help you select from glass options including; transparent, frosted, decorative, energy-efficient, and more. Most door models can be configured, allowing you to interchange styles, materials and glass options.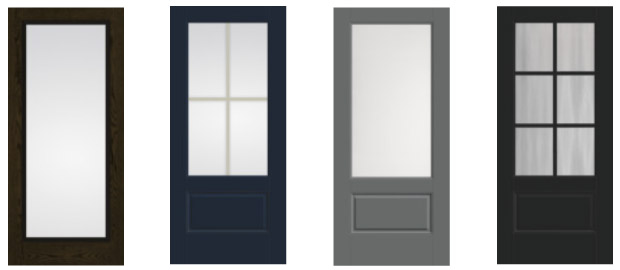 Our door installation services are available in Lawton, OK and Wichita Falls, TX. We offer full service installation to ensure your doors are fully functional, tightly framed, secure, energy efficient, and attractive inside and out.
Exterior Door Service
We provide expert installation and repair for exterior doors in the Lawton area. If you're looking for a new exterior door to improved curb appeal, additional security, or better energy efficiency, give us a call for an estimate. We offer the best rates, quality doors, and expert service.