Overhead Door Repair in Lawton & Wichita Falls
Hall Building Products has provided expert garage door service in Southwest Oklahoma and North Central Texas since 1961.
We repair all types of residential and commercial garage doors and related components. With decades of experience, fast same-day service, and group of highly skilled technicians, we can help you with any garage door repair or replacement project.
Our service include:
Garage Door Maintenance
Spring Replacement
Panel Repairs
Operator Repairs
Replacing Weather Stripping
Door/Track Alignment
Belt/Chain Fixes
Drum & Pulley Repair
Roller Replacement
And More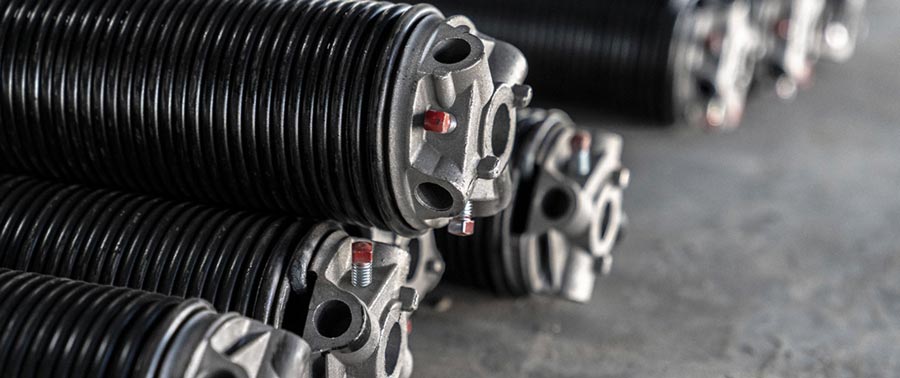 Garage Door Springs
If your overhead door isn't working properly, a common problem is the spring. The spring carries the weight of the door, and if it's broken, the door will not open.
Garage door springs ofen last 8-10 years, depending on usage and weather conditions.
Torsion springs are the most common type of spring, but an older door may have an extension spring. The torsion spring is mounted inside the garage above the door. When these break you'll often hear a loud pop. Extensions springs are mounted on the sides of the door tracks.
We replace and repair garage door springs for residential and commercial doors.
---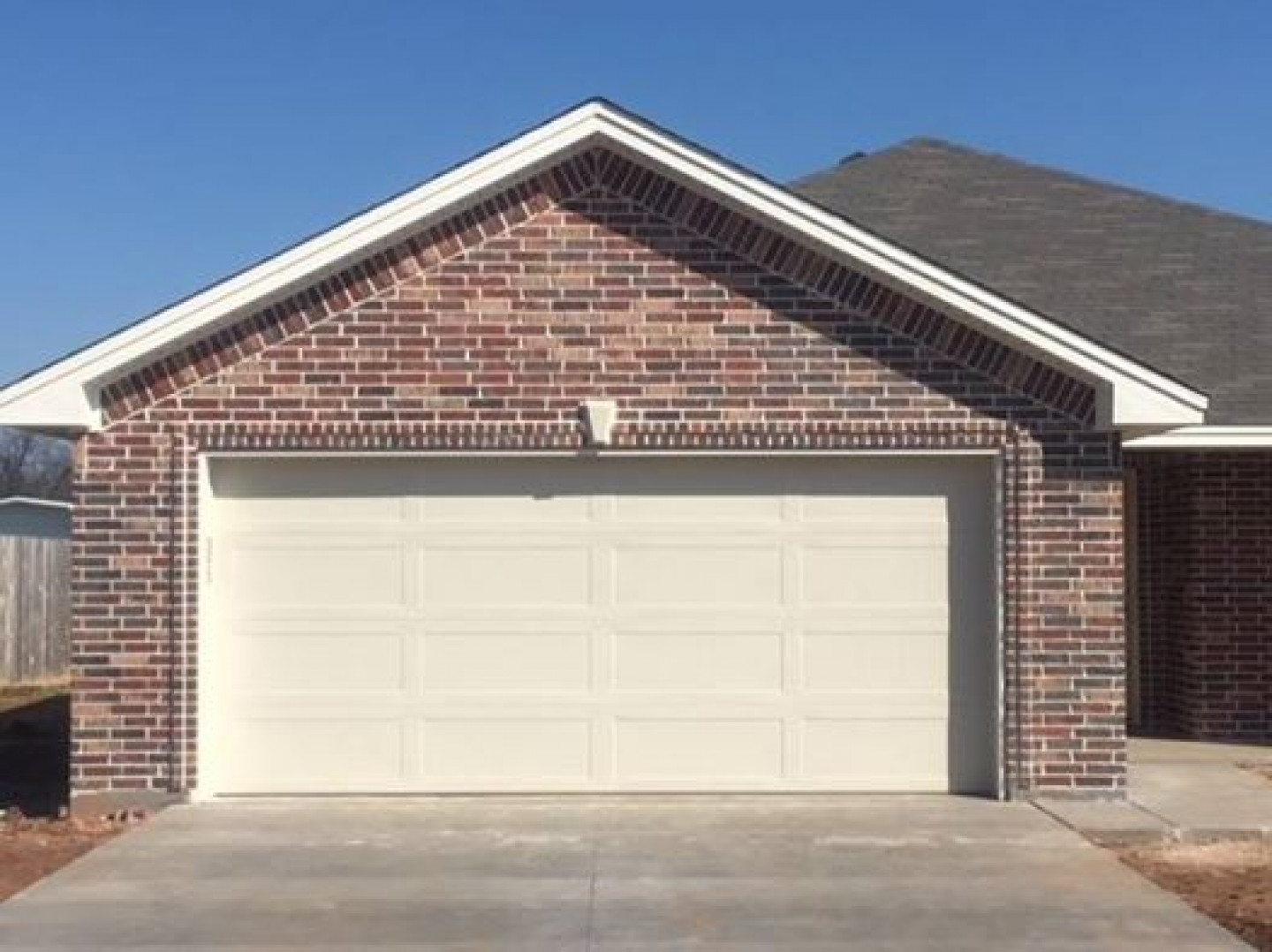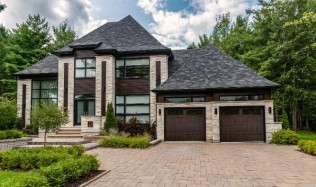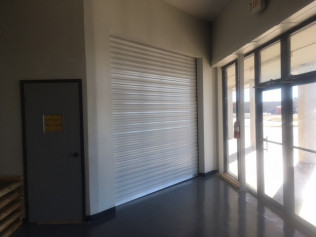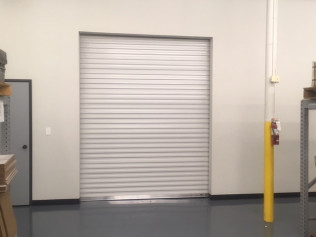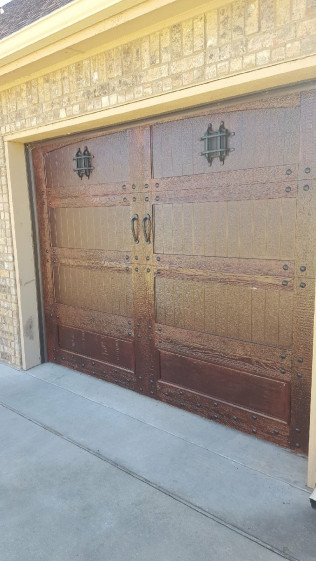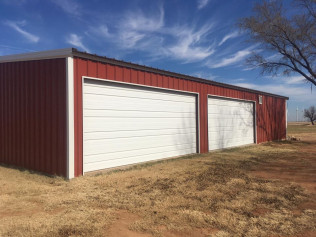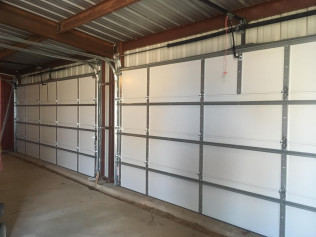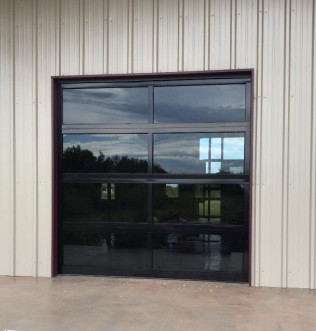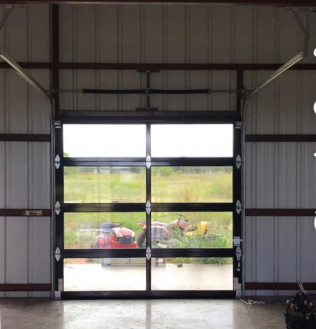 28472104_2032416926974479_8098453533454055002_n
70910315_2462712310611603_7600061247224020992_n
70666565_2462712290611605_6228501546196271104_n